Commercial and Strata Cleaning Solution.
Welcome to NSW Commercial Cleaning
Welcome to NSW Commercial Cleaning, your trusted partner in commercial cleaning services. We offer a complete one stop solution to look after all your cleaning requirements within your facilities. Our reputation for delivering a high quality service, paired with our commitment to excellent customer service, we seek to provide a service that will leave a lasting impression.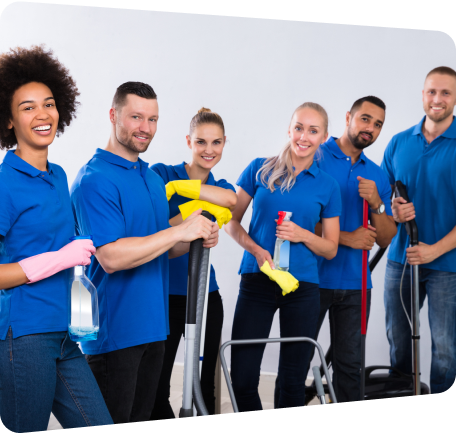 Why NSW Commercial Cleaning?
Choose NSW Commercial Cleaning for a comprehensive cleaning solution that meets all your facility's needs. Our cleaning services are customised to suit your unique requirements, including any special requests you may have.
We adhere to a strict standard of cleaning excellence, working diligently to elevate the cleanliness of your space to a level that your staff and customers will appreciate and benefit from. Our team of highly trained cleaners receive ongoing training to ensure that we deliver consistent, high-quality work that exceeds your expectations.
Completely Managed Service
We have a strong commitment to providing an outstanding customer experience and provide the following inclusions to all NSW Commercial Cleaning customers: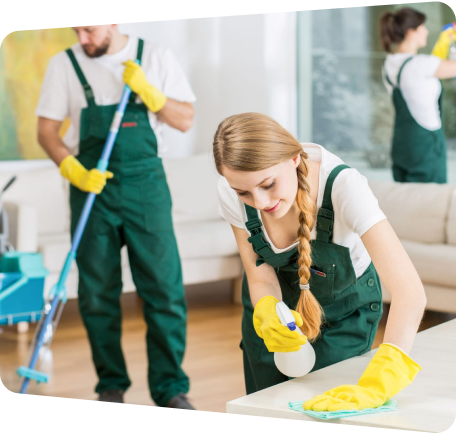 Frequently Asked Questions
Contact Us Today For A
Free Quote!